Our Team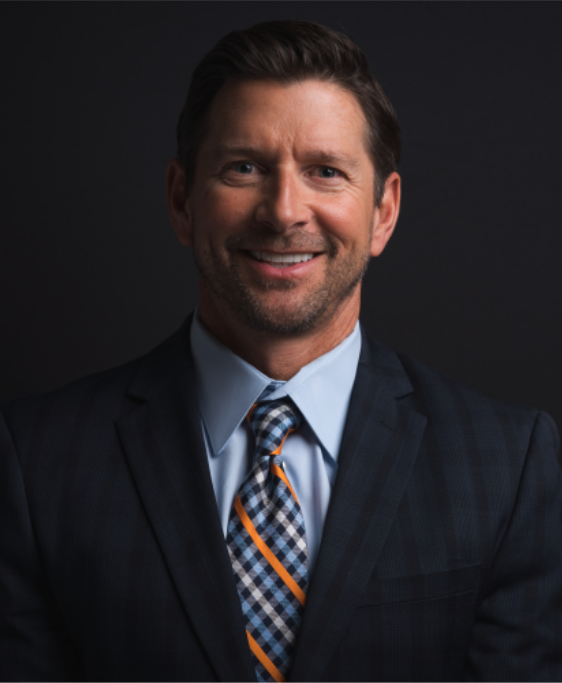 Dan Dettlaff has been in the financial services industry working with professionals and business owners for over 30 years. He started his practice as a college intern in 1986 in Oshkosh, WI. Graduating in 1987, Dan moved back home to the Milwaukee area and continued a full time practice.
Dan, his staff and associates take a very holistic approach in their strategy using a macro-economic model much like an architect uses a blueprint. "In building ones' financial life for themselves and for the security of their family, we start with what we call a financial blueprint. With that, we can move forward and work together with all of our clients' team of professionals-accountant, mortgage broker, attorney, etc...to take care of their needs and implement their strategy. It's the right hand knowing what the left hand is doing-approach."

Dan served on the Board of Directors for the National Exchange Clubs in Milwaukee and West Suburban Christian Academy. Dan currently serves on the Board for The Creation Education Center and the Board of Directors for The Fellowship Of Christian Athletes. He is a Million Dollar Round Table Producer (MDRT - Lifetime Member 2017), a member of the National Association of Financial Advisors (NAIFA), Milwaukee Association of Life Underwriters(MALU) and (AHIA) Association for Health Insurance Advisors. Dan is active in men's ministry within his local church. He and his family of five children reside in Pewaukee, WI.
Anita Wolf joined Dettlaff & Company in 2012 and comes to the agency with over 14 years of customer service experience. Anita has taken on the responsibility of managing the personal lines property casualty division of the agency servicing new and existing clients with their automobile, home, umbrella and recreational vehicle coverage's, just to name a few. Anita loves the opportunity not only to save people money on their insurance costs, but also finding inefficiencies in a person or family's policies and in the end, seeking to provide a client with better, more comprehensive protection at a better price. Anita has a strong work ethic and has a business philosophy of "right here, right now" and taking care of people in a timely and efficient manner.
Born and raised in Waukesha, WI, Anita enjoys spending time with her extended family and three lovely children. Anita is a member of True Life Church in Waukesha, enjoys doing crafts, working with her hands and being involved in activities that serve the community.