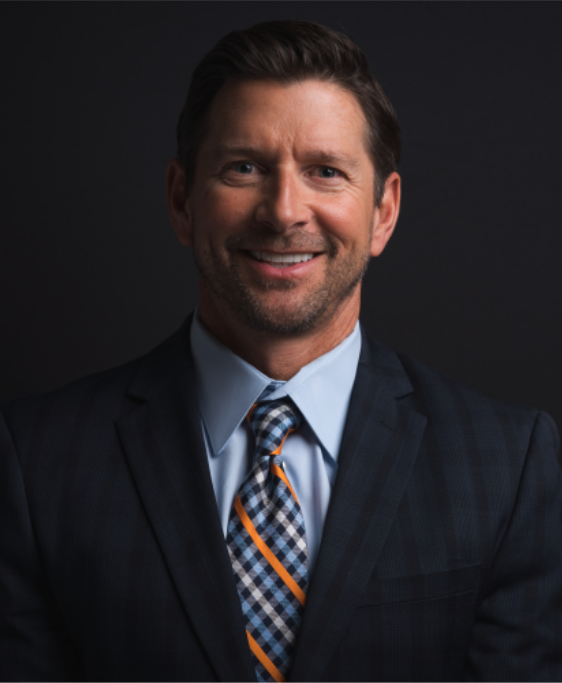 Daniel J. Dettlaff | Financial Services Professional
YOUR CHOICE FOR FULL-RANGE INVESTMENTS, INSURANCE, & FINANCIAL SERVICES!
For over two decades now, we've believed in building relationships through face-to-face interaction, and adhering to a strategy of recommending quality protection products and investments that have proven themselves over time.

We understand this approach might be considered unfashionable. But if it means helping our clients achieve their goals, whether for retirement, education, financial security, or just a sense of confidence, it's an approach we plan to continue for many decades to come.